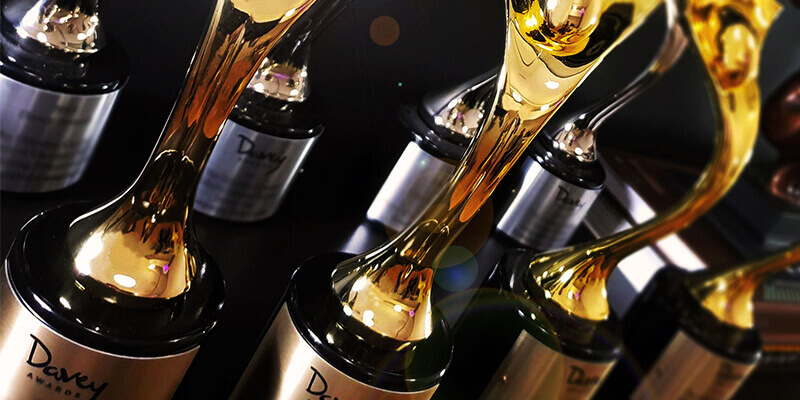 LACED Agency wins GOLDS and BEST IN SHOW at Davey Awards!
LACED Agency raised the bar this year, taking home all GOLDS and a coveted BEST IN SHOW win at the Davey Awards.
October 26, 2020 – LACED Agency has won an unprecedented six GOLDS at the Davey Awards this year for integrated marketing campaigns representing agency work in a myriad of vastly different industry verticals. Although, the biggest LACED Agency win was taking home one of the coveted BEST IN SHOW awards for the very first time in the agency's history. Congrats to all involved!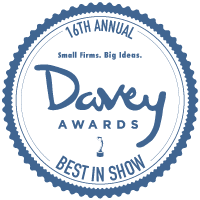 WINNER
2020 DAVEY AWARDS - BEST IN SHOW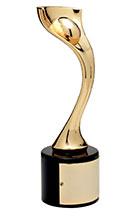 WINNER
2020 DAVEY AWARDS - GOLD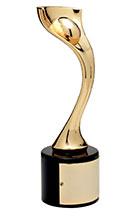 WINNER
2020 DAVEY AWARDS - GOLD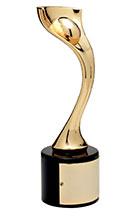 WINNER
2020 DAVEY AWARDS - GOLD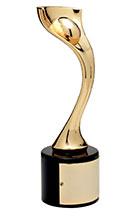 WINNER
2020 DAVEY AWARDS - GOLD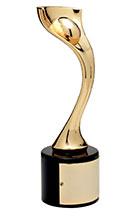 WINNER
2020 DAVEY AWARDS - GOLD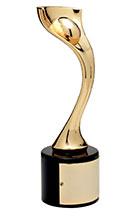 WINNER
2020 DAVEY AWARDS - GOLD
The Davey Awards exclusively honor the "Davids" of creativity, the finest small shops, firms, agencies, and companies worldwide. David defeated the giant Goliath with a big idea and a little rock – the sort of thing small agencies do each year. The annual International Davey Awards honors the achievements of the "Creative Davids", who derive their strength from big ideas rather than big budgets. The Davey Awards is the leading awards competition specifically for smaller agencies as they compete with their peers to win the recognition they deserve. Please visit
www.daveyawards.com
for more information.
Successful since 2002, LACED Agency is an award-winning, privately owned, full service, strategic digital agency based out of Redondo Beach, CA. LACED delivers business strategies that are focused on a multi-platform approach, one that works to continually master the complexities of the multi-channel consumer journey. Their agency offerings specialize in developing emotionally resonate content and value to audiences using data-driven brand-building campaigns, lead generation, and customer acquisition & retention initiatives – key areas that drive client success and consumer community. For more information on LACED Agency and their services,
click here
.