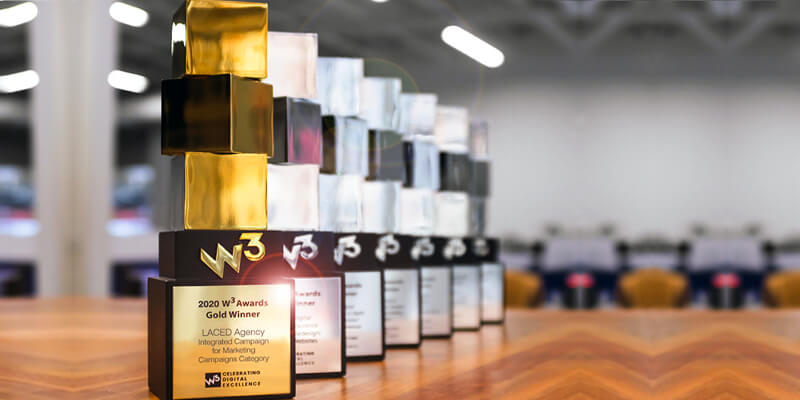 LACED Agency cleans-up at the 2020 w3 Awards.
LACED Agency takes home multiple wins at w3 Awards
October 9, 2020 – LACED Agency has won a bevy of w3 Awards this year including taking home one of the coveted GOLD Statues for an integrated marketing campaign, and multiple Silver Statues for other agency campaigns and strategic marketing and creative work.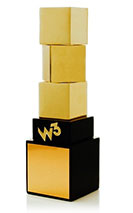 WINNER
2020 W3 AWARDS - GOLD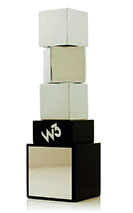 WINNER
2020 W3 AWARDS - SILVER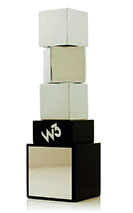 WINNER
2020 W3 AWARDS - SILVER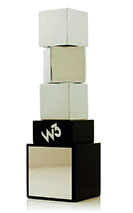 WINNER
2020 W3 AWARDS - SILVER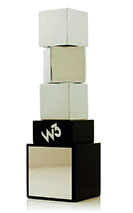 WINNER
2020 W3 AWARDS - GOLD
The w3 Awards illuminates creative excellence on the Web, and recognizes the creative and marketing professionals behind award winning Websites, Video, Marketing, Mobile, Social and Podcasts. Simply put, the w3 is the leading digital competition that recognizes the biggest agencies, the smallest firms, and everyone in between. Small firms are as likely to win as Fortune 500 companies and international agencies.
The w3 Awards is sanctioned and judged by the Academy of Interactive and Visual Arts, an invitation- only body consisting of top-tier professionals from a "Who's Who" of acclaimed media, advertising, and marketing firms. Please visit www.aiva.org for a full member list and additional information.
For more information about the w3 Awards, please visit
www.w3award.com
, email The w3 Awards at info@w3award.com or call 212-675-3555.
Successful since 2002, LACED Agency is an award-winning, privately owned, full service, strategic digital agency based out of Redondo Beach, CA. LACED delivers business strategies that are focused on a multi-platform approach, one that works to continually master the complexities of the multi-channel consumer journey. Their agency offerings specialize in developing emotionally resonate content and value to audiences using data-driven brand-building campaigns, lead generation, and customer acquisition & retention initiatives – key areas that drive client success and consumer community. For more information on LACED Agency and their services,
click here
.