Creativity Converging with Data Science.
LACED delivers brand strategies based on a data-driven and multi-platform approach. Acknowledging every brand's audience is slightly different, our strategic process begins with assessing your business from a 360° lens. Utilizing 1st party data and 2nd party data (and yes, even 3rd party data in some circumstances) – we work together with your team to map out the multi-channel consumer journey for your brand or organization with the intent to understand and master it.
We share data and insights, engage in collaborative discussions with your department teams, and provide strategic recommendations aligned with the data; solutions designed to meet challenges head-on by utilizing digital marketing/advertising that drives the bottom line for the business.
We involve clients every step of the way in our agency process, from strategy and planning to creative concept and design, to technical development and roll-out, to campaign management, tracking, and ongoing analysis. We believe regular client dialogue and collaboration is paramount to the success of a brand's marketing campaigns. That's why we utilize tools like our secure Client Status Site (accessible 365 days/24-7hrs) for updates, as well as regular pulse-check meetings with our agency team each week.
Looking for a strategic digital agency partner? LACED Agency can drive a larger market share for your business, launch brand and product campaigns, execute lead generation initiatives, and nurture customer communities with valued brand acquisition programs. Our team is ready to support your marketing needs with data-driven solutions!
Today, there is an emphasis on understanding new consumer behaviors that go beyond age demos and income brackets. Digital Marketers are identifying deeper ties between our media, money, and consumer habits to create better brand campaigns.
We believe, that DIGITAL & DATA should be at the core of all advertising and marketing strategy; as it strengthens a brand's ability to improve, and transform business at the same speed as today's evolving consumer. All of our agency services are rooted in digital & data-driven strategies; we utilize tracking/measurement, campaign data/analytics, and strategic analysis in everything we do.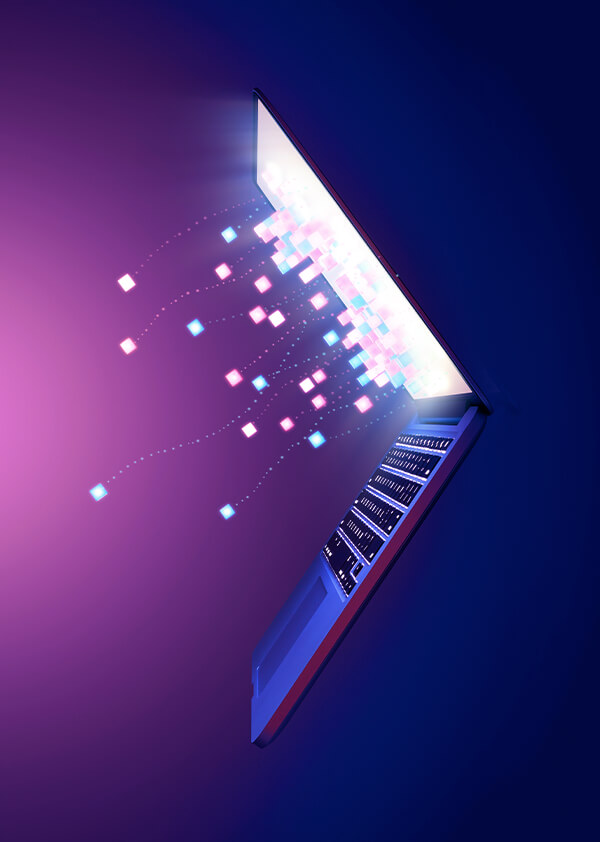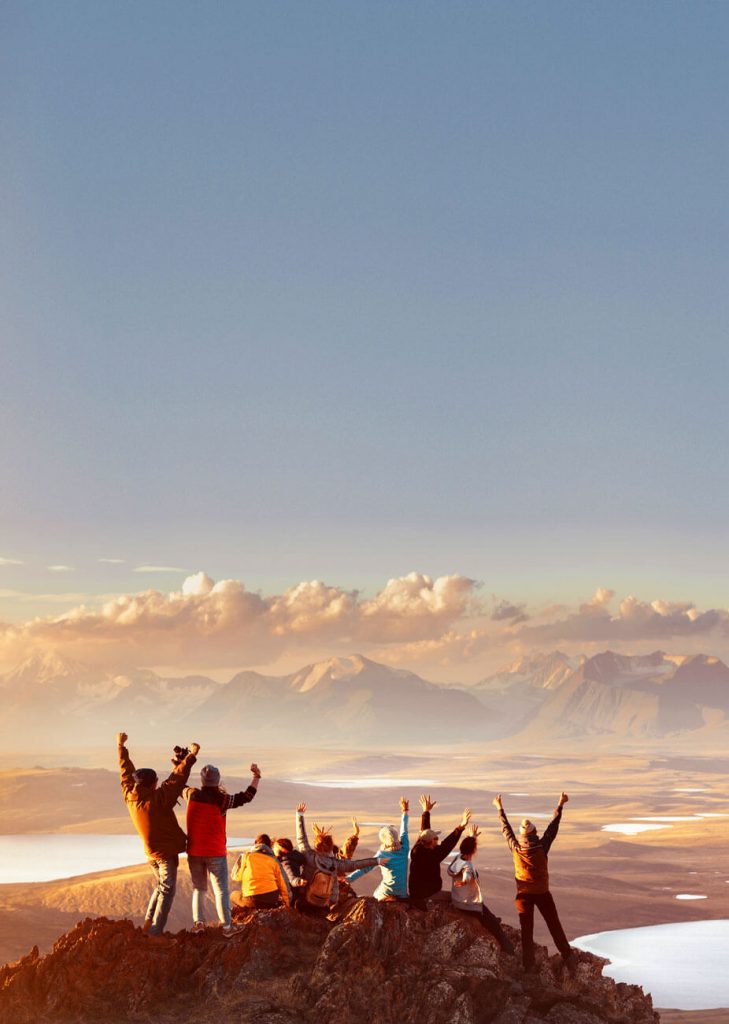 The future is now: what once was science fiction technology is now assisting marketers in the real world today. From AI to (IoT) Internet of Things to real-time behavioral targeting and enhanced shopping experiences; digital advancements are moving so quickly that brands can not afford to be left behind.
Some say knowledge is power – but what is the point of learning, if it does not change the way you think, engage with your customers, and run your business? That's where our team comes in.
LACED strongly believes in transparency. We will share digital knowledge with your team and empower you with best practices along the way, walking you through it all step-by-step. Knowledge is valuable yes, but the ability to act on knowledge is true digital marketing power.
How We Can Work Together.
After nearly twenty years, we understand each client has a truly unique set of needs and goals. That's why we offer several ways that your team can flexibly work with ours! Interested?
Contact our team
to learn more.
Working as your strategic digital partner in an (AOR) Agency of Record relationship driving your business bottom line.
Engaged for a brand launch and/or campaign.
Contracted for extended digital support on a key project initiative.